Located just off of the main A7, parallel with the coast road and stretching between Estepona and Benahavis is the popular residential area called El Paraiso. It is a sought after location made up of some of the most beautiful villas as well as exclusive apartments and townhouses.
In the area you will find the very popular El Paraiso Golf Club with a high number of members and a challenging 18-hole course originally designed by Gary Player. Right at the top of the hill in is the 4-star El Paraiso Hotel, an iconic building that can be seen from miles around.
Property in El Paraiso is quite diverse with a mixture of modern contemporary villas and apartments to the more classical Andalucian style homes. Prices also vary from homes for sale from below €200,000 to multi-million euro mansions. In fact, it was El Paraiso that the late music legend Prince owned a property and was a regular visitor to the area.
When it comes to finding the ideal real estate agents in El Paraiso you need to find an agent with many years of experience who knows the area extremely well and can help you find that ideal property. We have built developments, individual homes and renovated many properties in El Paraiso over the years and are well placed to help you find that perfect home.
Some of our latest property for sale in El Paraiso
Ref: REBV0690 €189,950
Penthouse for sale El Paraiso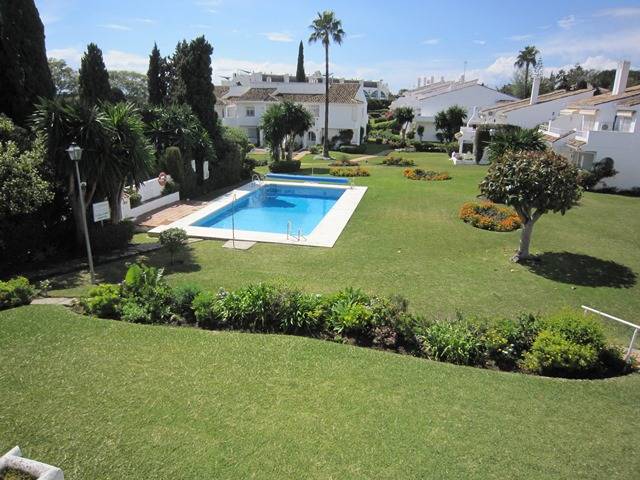 This is a great value penthouse located in an exclusive complex in El Paraiso with fantastic communal grounds and gardens and a heated swimming pool. This 2 bedroom, 2 bathroom penthouse is within walking distance to the beach and lots of shops and restaurants.
Use the form below to request more information on this property for sale in El Paraiso
Ref: REBV0721 €199,990
Apartment for sale El Paraiso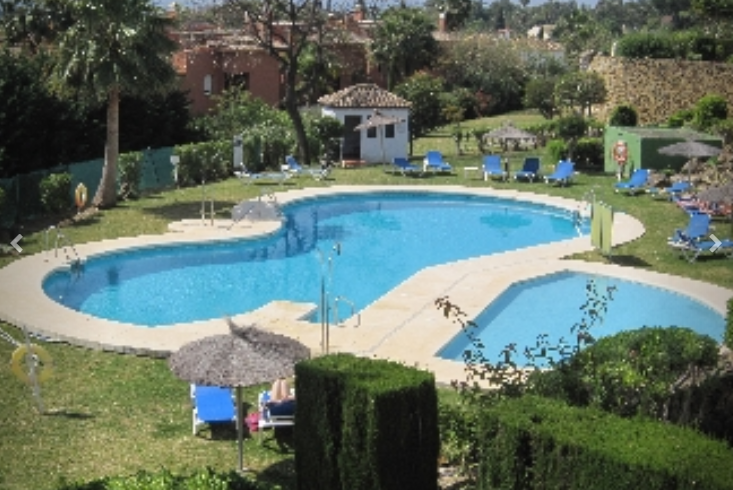 This is a well located apartment in a sought after development complex called Balcon de Bena Vista. This 2 bedroom, 2 bathroom property in El Paraiso has wonderful views and has recently been reduced to sell.
Ref: IV030018 €890.000
Luxury Villa for sale in El Paraiso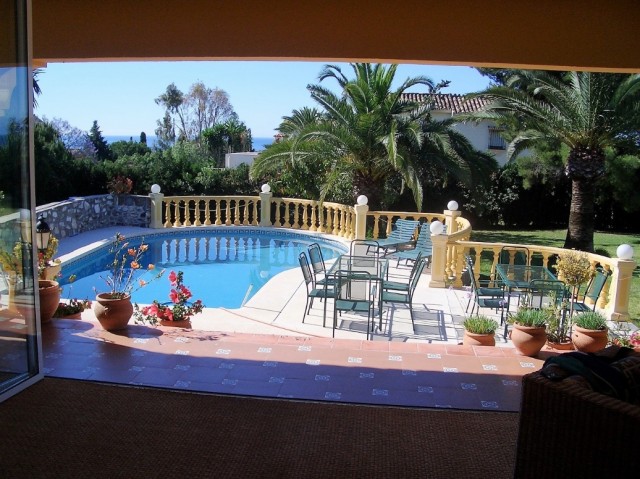 This is a beautiful 4 bedroom, 4 bathroom villa for sale situated on a substantial plot in an exclusive part of the area called El Paraiso Medio. This property has magnificent southerly views and great opportunities if you want to renovate or even split the plot and build a second house.
Request more information on this villa by using the form below.
If you would like to view our complete selection of properties for sale in El Paraiso, please visit our dedicated property portal by clicking here